I have posted 106 new photos to my Web site's Plogger photo gallery.
Check them out here.
Here's a preview: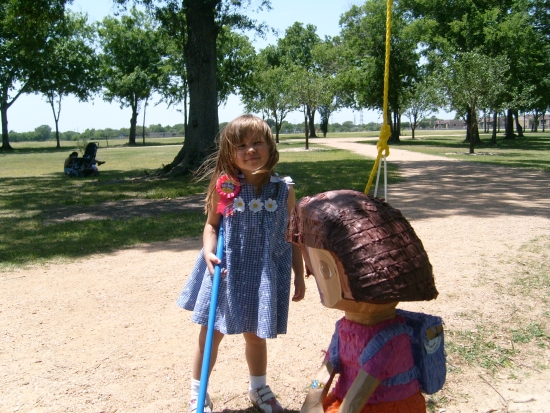 Corina's birthday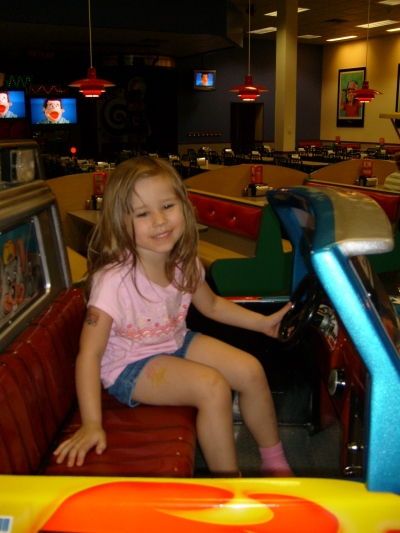 At Chuck E. Cheese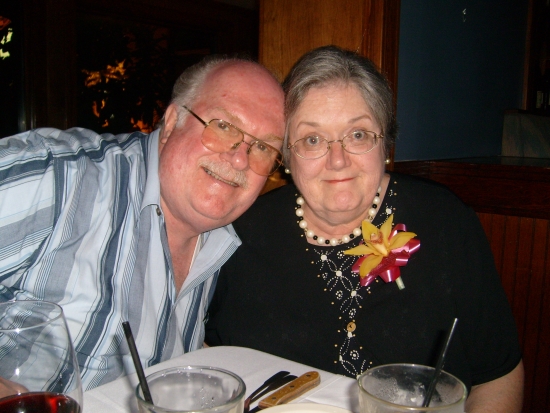 Mother's Day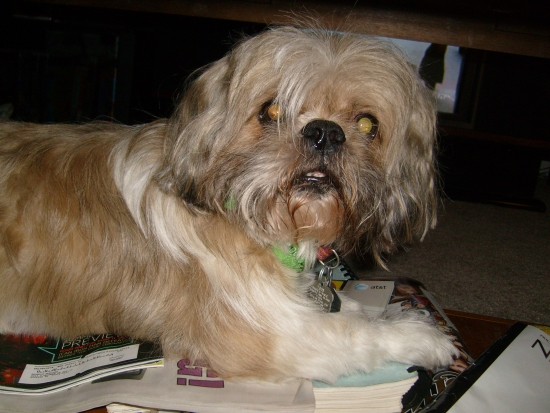 Silly Kramer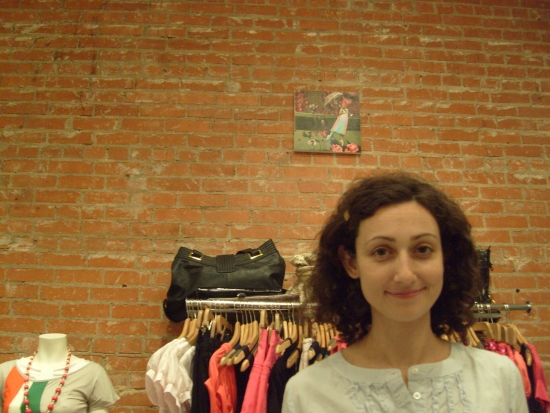 Leila's opening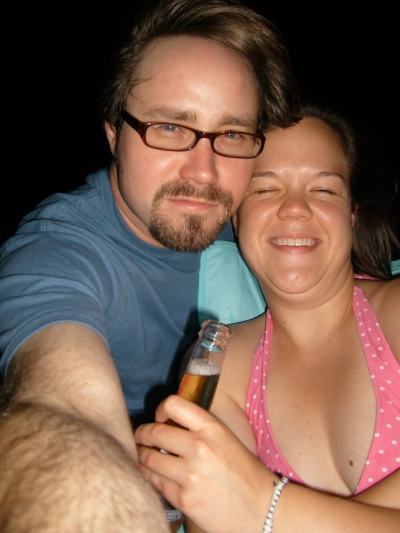 Midnight at Surfside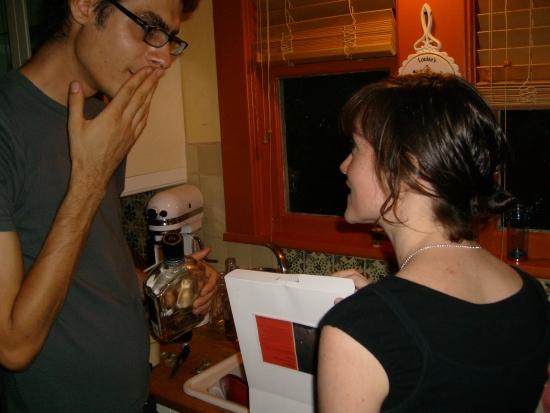 David's birthday party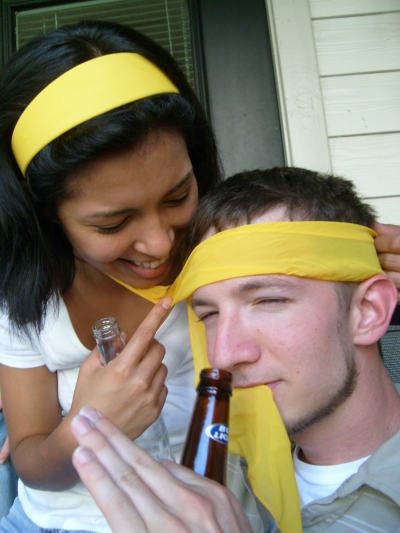 Ben's surprise birthday party
Well, that's all for now. Enjoy until next time – which hopefully will be sooner. Whew.