As announced yesterday on my Facebook and Kim's Facebook, we're proud to announce here that we learned that we're expecting a baby …
B O Y ! ! !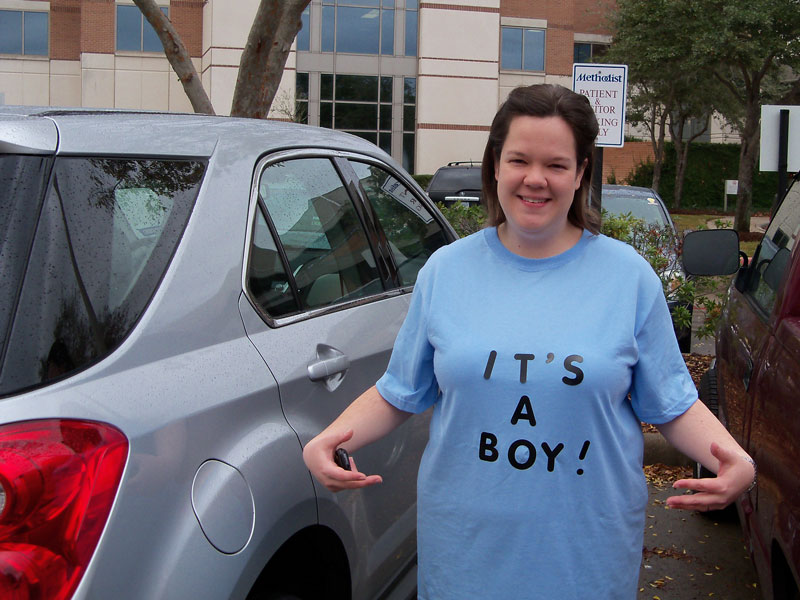 You know how when, before you know, people are all up in you business like,
"So, what do you want it to be …"
And then you're all like …
"I don't care, man – as long as it's healthy … "
And it wouldn't be that bad to have these words come out of your own mouth if you didn't have to keep repeating them. I mean, everyone asks this question. You can not escape the stereotypical questions that people ask when you are anticipating a birth of a child; the only thing you can do is limit the number of people you tell by only posting about it online where surely no one will go and read about it.
Oh, you have a website? That's nice … hey, you should friend me on Facebook.
I'm lucky; I'm not showing. If these types of conversations start, they're typically my fault.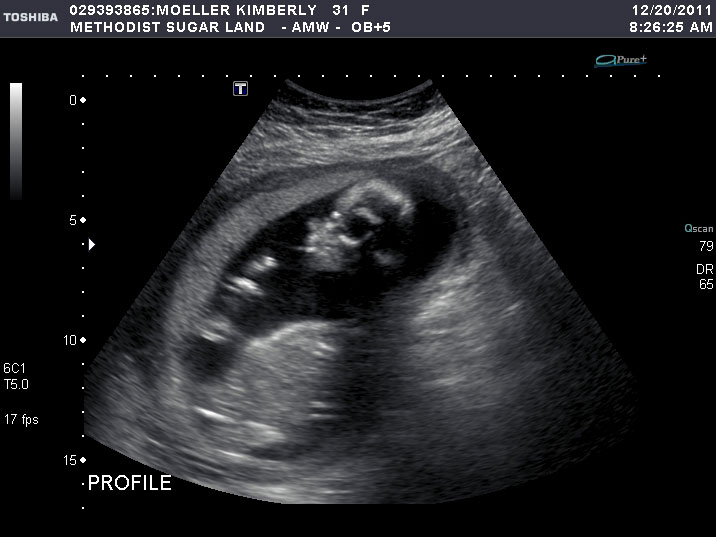 Anyway, back to how they always ask that question and how you're always supposed to pretend that you don't have a preference so as to not offend anyone who may have a differing preference or to let on that you may be disappointed if it turns out your baby is not the sex you were hoping it would be.
Well, here, today, on this very blog, I will summon up the courage to say, I did have a preference, and I'm glad that it is a boy.
Because, with a boy, I can …
Go fishing (and by fishing, I mean visit aquariums and pet stores to stock our own)
Take apart electronics and try to put them back together again
Work out in the garden
Ride bikes and play sports
Grill meat and otherwise make messes in kitchen areas
Find new and exciting ways to irritate mom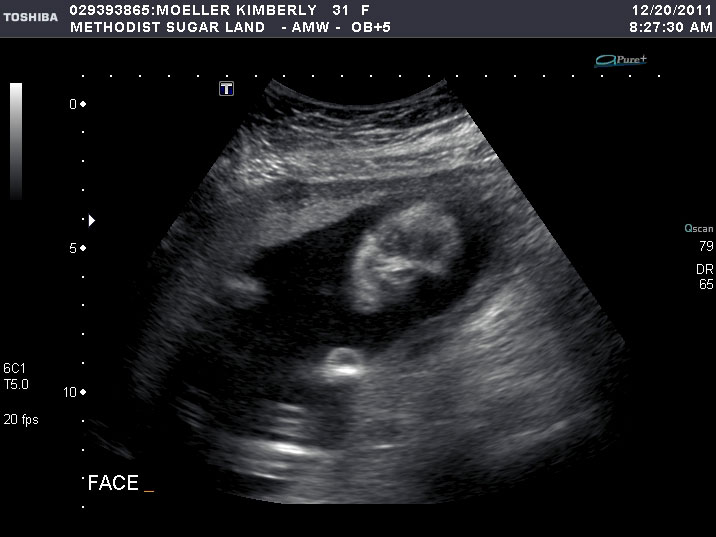 I'm also pretty sure that if it turned out to be a girl that I would have written this blog the exact same way, except I would have just replaced the word "boy" with the word "girl."