There are two parking lots that serve as a carpool meetup, right next to US 59, just outside of Rosenberg.
But on New Year's Eve and the Fourth of July, the commuter lots become a place for the community to come together and — burn ban or not — litter the ground with thousands of firecracker casings and other remnants of an apparent good time.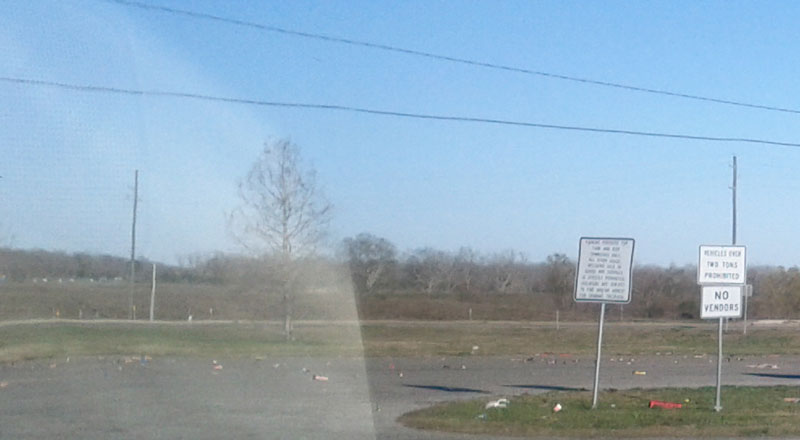 By the looks of it, this sort of thing is tolerated in this unincorporated portion of Fort Bend County. The location of the lots mean the celebrants' explosions can be seen from the highway and throughout the surrounding area.