Today, we visited the Houston Museum of Natural Science in Sugar Land, which used to be a prison where Huddie William "Lead Belly" Ledbetter spent a handful of his formative years.
We saw dinosaurs, petrified wood, frogs, fish, planets and interactive science activities.
As originally seen on Facebook.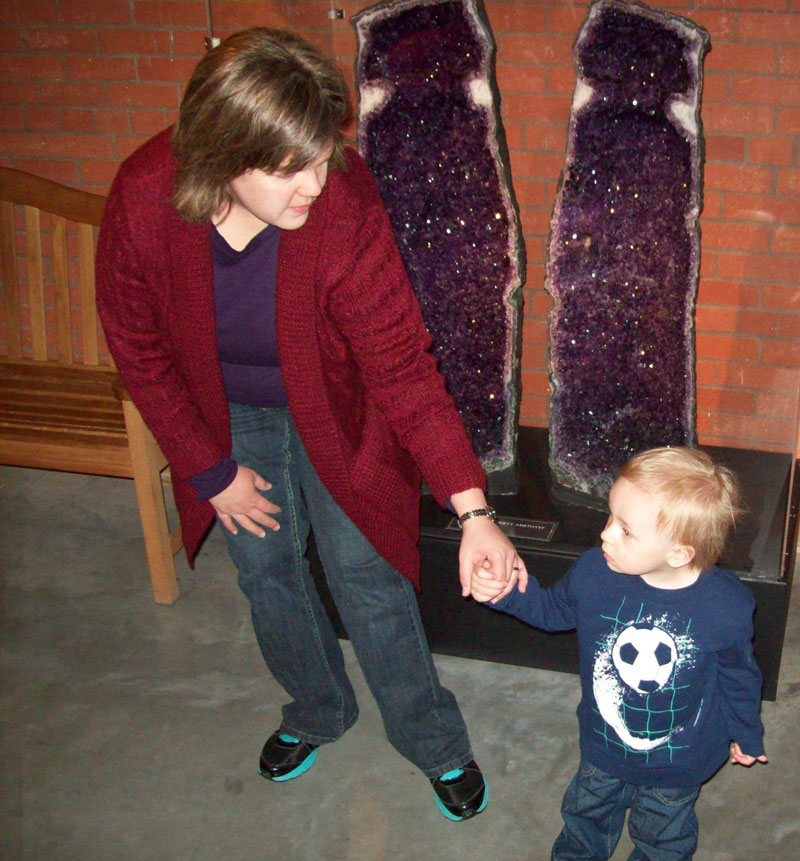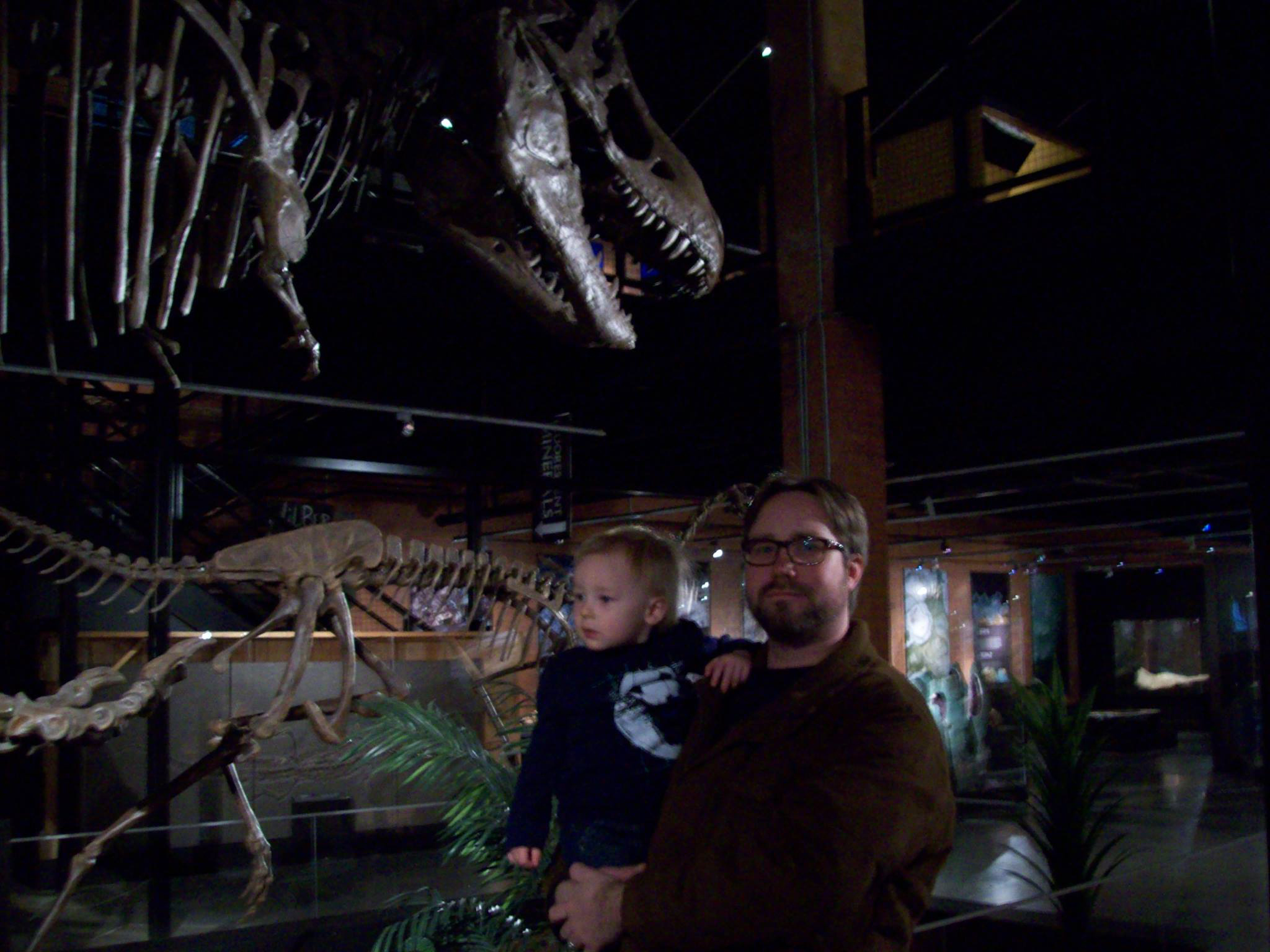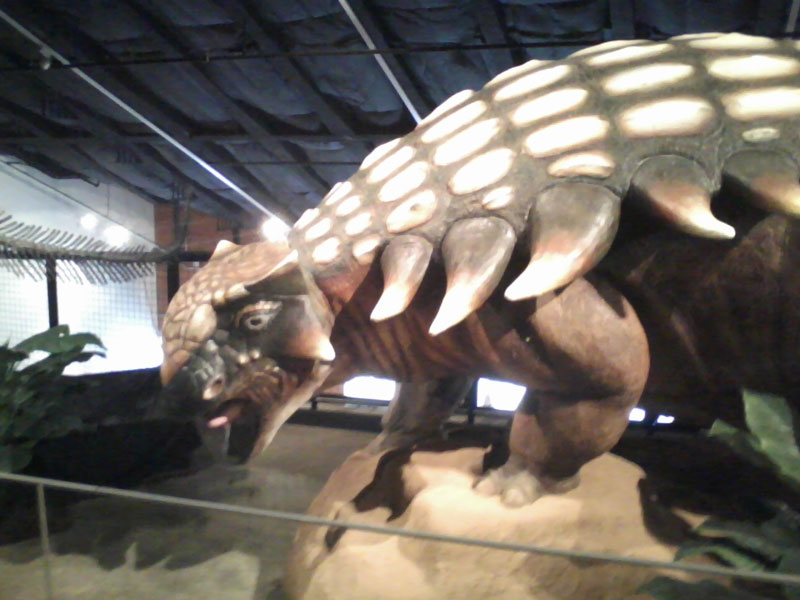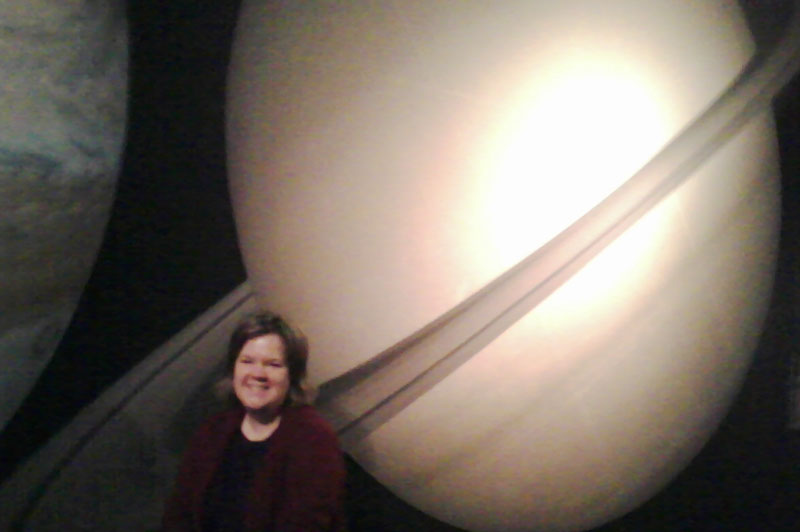 Update, Dec. 15, 2013:
I have just published a photo album with all these photos and more from our museum visit.
[pwaplusphp album="HoustonMuseumOfNaturalScienceSugarLand" image_size="800″ thumbnail_size="165″]