Photos from the third week in the garden are up, spanning from March 28 to April 3, and have been tagged "Week Three" in my Gardening 2010 album in my Picasa Web Albums.
This week, I'll offer four photos sampled from all of the ones I took.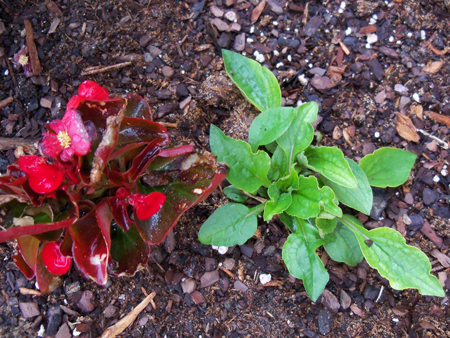 We only had one patch of dianthus survive the freeze(s), but it's a really strong patch in the front bed. I bought two packets of dianthus seed so it would have company this year.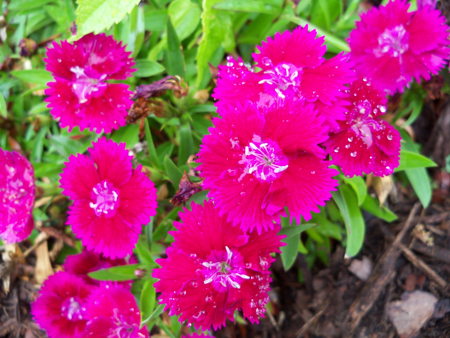 I'm really looking forward to the two packets of coleus seed wizard mix that I planted. However, it was pretty slow to show some signs of germination life. It's doing a lot better, now, about two weeks after I sowed them.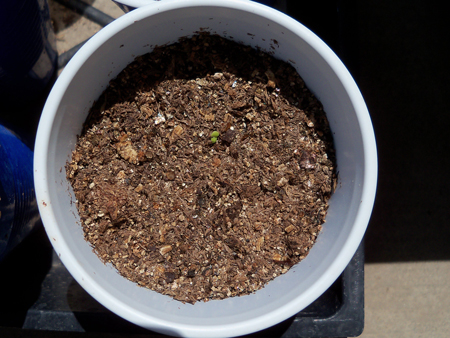 And now for the requisite full bed shot … at the end of week three.