I'm finally on Instagram. Because someone who takes as many photos as me should be.
Find me there @brandonmoeller
Here are the first three photos I posted there.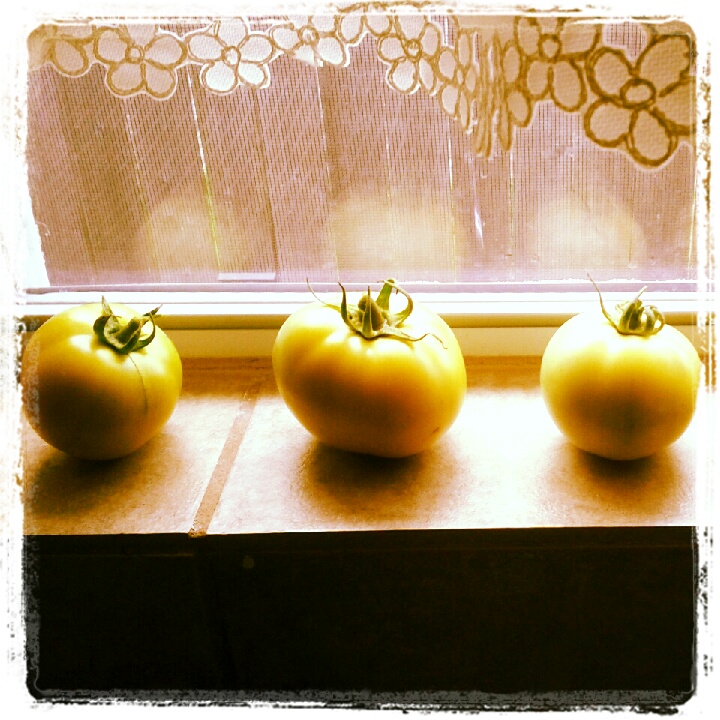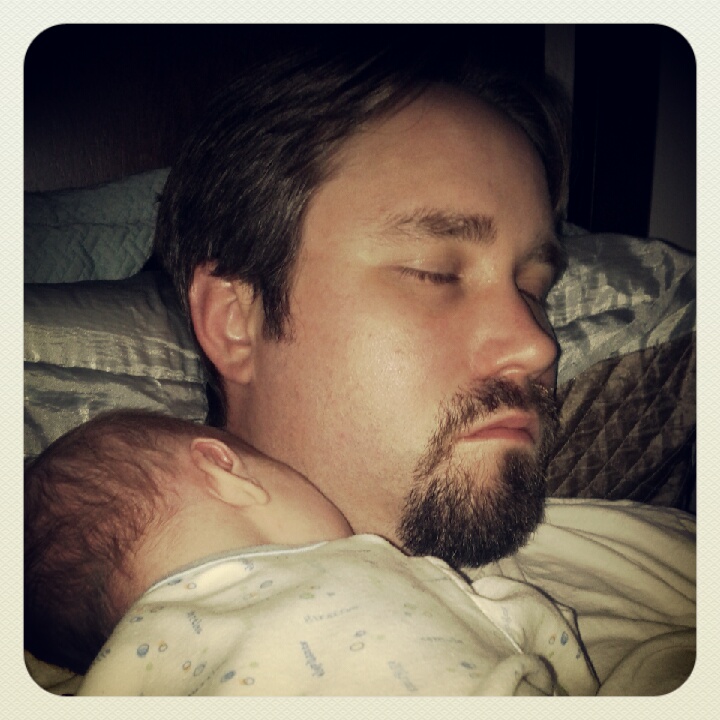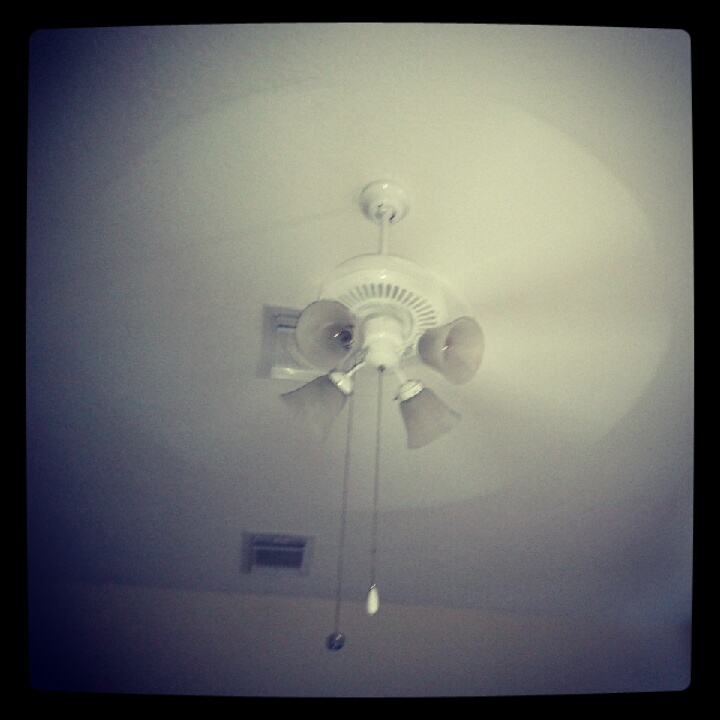 UPDATE JUNE 17: I have added a new page called "Instagram" under the Photos menu, thanks to the Instapress plugin by tkrammer and liechtenecker.