Yesterday, Marshall celebrated his first full month in the outside world and Kim posted a photo to commemorate the occasion on Facebook.
Here's the photo I took of him on June 18 after he had gone to sleep for the night (3~ hours).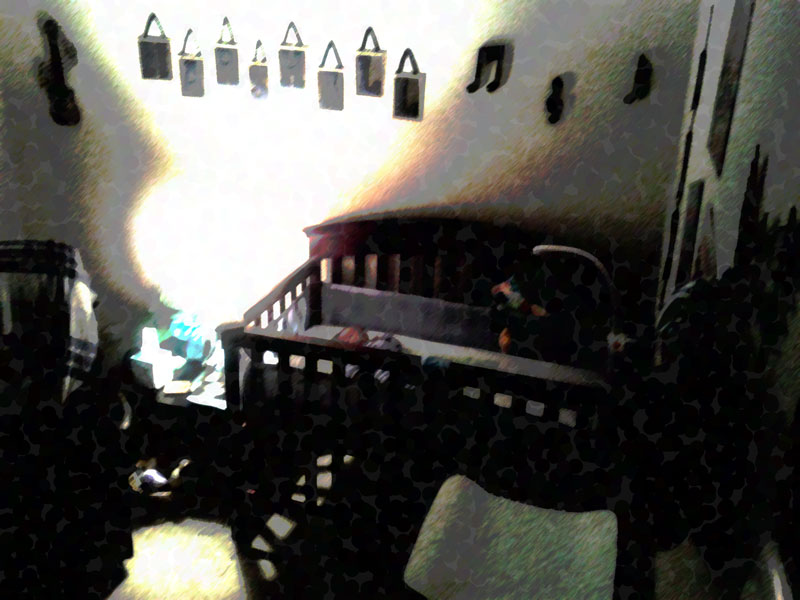 Which means I have finished the Meet Marshall album, which marks his first month. I might upload more photos from other people (Kim) to it at a later date, but for the most part, what is in there is what I have from his first month. Except for the videos which I have taken but haven't posted yet.