I started my seeds on Feb. 22. So, this is the fourth week in the garden. It's also the fourth (spring) season I've been doing this.
Last year, I didn't blog the garden much. In 2011, I only wrote 10 posts that were categorized as "Gardening."
In 2010, I wrote at least one post a week, usually highlighting the photos I took of the garden on a weekly basis, usually on Sunday.
Last year, I also took photos just about every week, shared them all on Picasa (which feeds to my photos page on this site) and uploaded the same shot of every flower bed section to Facebook in a timelapse-style album.
In 2009, I didn't blog regularly or take regular photos. I started one little bed that year, and every year but this year I expanded that bed until it stretched across the entire back yard. If it weren't for Marshall coming in May, I would have found a new spot for a new bed this year. Next year, definitely. I need more room!
So, as you can see — I've done something different every year with my garden documentation efforts. See the Gardening 2009, Gardening 2010, Gardening 2011 and Gardening 2012 albums.
This year, I'm going to blog whenever I feel like it. Consistency is overrated, when you're still finding your way. Today, I felt like getting out there and shooting everything. Five of my favorite photos are below, the rest were uploaded to Picasa and can be seen in the Gardening 2012 album (link above).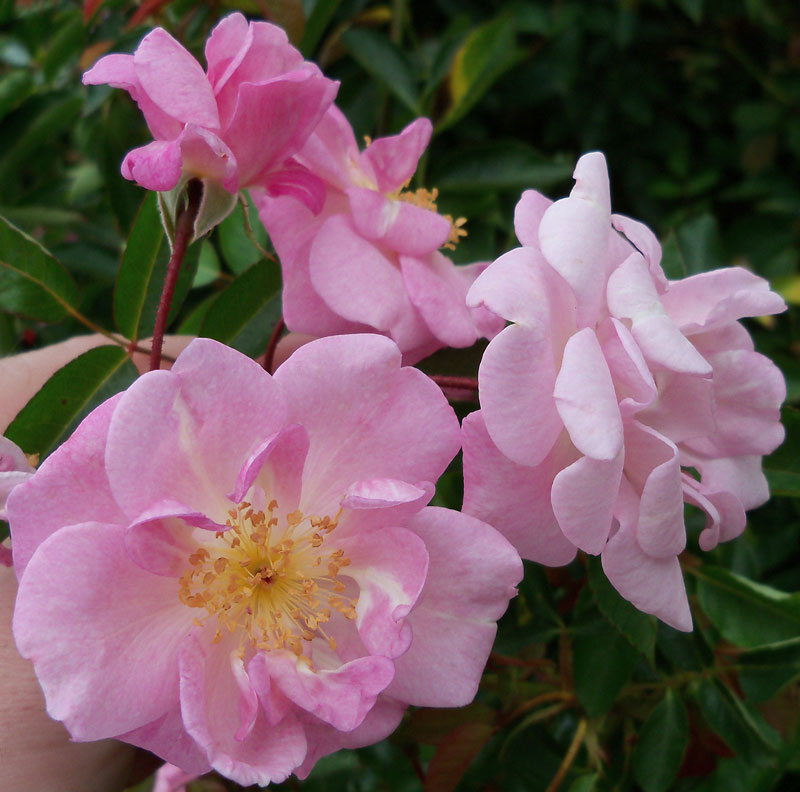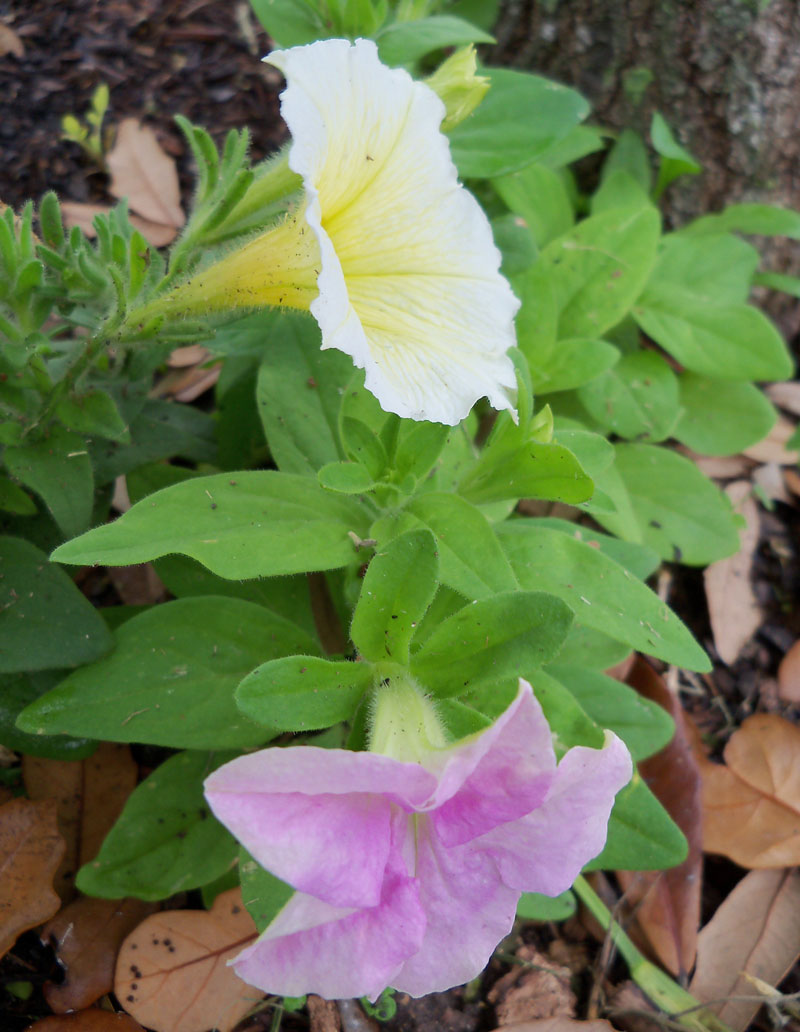 See the petunias from last year.